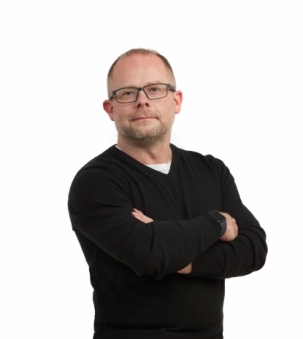 Kenneth Arseneault
Broker
EXIT Realty Group Brokerage - Belleville
613-966-9400
613-438-7653
613-966-0500
About Kenneth
I've always been a person to reach out to help people. No matter, I am always willing to make a person's day easier or better in some way. Even the smallest things can make a difference in a person's life.

Being a Real Estate Broker allows me to fulfill my need to help people in a big way. Knowing a client avoided the purchase of a money pit, or negotiate a great deal on their dream home is truly addictive. There is something special about knowing that my client is living their dream, with my assistance.

My early career days were in information technology, teaching/training, and banking. The skills gained from those careers are a huge bonus for my clients. In today's market, the person you engage to buy or sell a home should be tech savvy, know general mortgage rules, and guide you through the process as smoothly as possible.