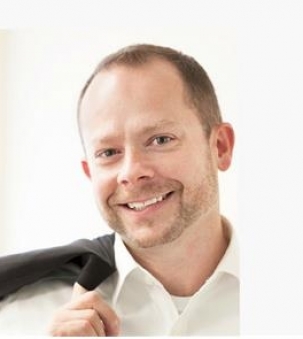 Ken Arseneault
Broker
EXIT Realty Group Brokerage - Belleville
I've always been a person to reach out to help people. No matter, I am always willing to make a person's day easier or better in some way. Even the smallest things can make a difference in a person's life.
Being a Real Estate Broker allows me to fulfill my need to help people in a big way. Knowing a client avoided the purchase of a money pit, or negotiate a great deal on their dream home is truly addictive. There is something special about knowing that my client is living their dream, with my assistance.
My early career days were in information technology, teaching/training, and banking. The skills gained from those careers are a huge bonus for my clients. In today's market, the person you engage to buy or sell a home should be tech savvy, know general mortgage rules, and guide you through the process as smoothly as possible.
I am also a licensed Mortgage Agent with Mortgage Edge LICENSE #10680, so I can help determine precisely how much you can afford and even get my clients preapproved for your big purchase. If I'm not facilitating your mortgage, I know the logistics of this process, the required paperwork, and the people to call for assistance if things don't go as planned. I also have a support network of well-established, award-winning mortgage professionals that take great care of my clients and obtain the best deal based on your personal circumstances. One Stop Shopping!
More personally, I'm an animal lover. I am always on the lookout to match a friend with a homeless pet in need of a forever home. Seeing an adopted shelter pet in their loving home is an amazing feeling that can't be described. Don't shop, adopt!

Ken Arseneault's Listings
Last Updated: June 25, 2019