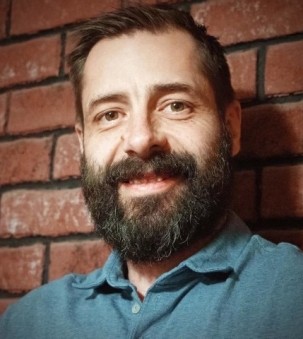 Terry Heinrich
Sales Representative
EXIT Realty Group Brokerage - Trenton
613-394-1800
780-909-4720
613-394-9900
About Terry
I have spent the last twenty plus years in the construction and renovation industry. I have always loved helping people change their homes to exactly what they've envisioned and, I love the joy it brings to them when the job is completed. I have always put my best forward, no matter if it's a small repaint of a bedroom or the renovation of an entire home.

When I'm not working on people's homes, my wife, three young children and I love travelling and spending time as a family, either here in Ontario or south in the Caribbean. Our family has a love of the beach, the ocean, and the sunshine.

Along the way I found a passion for real estate. I love the aspect of searching for the perfect home, large or small, new or old, finished or needing renovations. I want to spend my career listening to peoples wants, needs and dreams for their next home. I am passionate about helping people find what they are looking for and offer guidance and knowledge along the way. My background in the trades is going to be an amazing asset when you're looking for a new home. My goal is to help people feel the way I felt when my family and I purchased our new homes along the way.

If you're looking for an agent who is ready to look out for you, then please give me a call and let me help.